Michael Machart B.Sc.
Founder
Ever since I can remember, I have been fascinated by wildlife and the natural world, yet there was not much of it to be found in Houston, the city where I was born and raised. While not offering much in the way of wildlife and nature, this highly populated urban environment, commonly referred to as "The Energy Capital of the World," did provide me a successful career working I.T. for some very large oil and energy companies. However, this success gave me a growing awareness of a lack of fulfillment and sincere life-purpose. Ignorant of purpose, I sought fulfillment by selling all my stuff and moving to an active volcano in Hawaii.
Living in 'paradise,' however, did not allow me to ignore the world's ever-increasing conservation and environmental issues, and soon the realization of a purpose slowly dawned on me. With a strong desire to contribute, I returned to Texas to properly learn how.
During my university studies, I had the amazing opportunity to intern in South Africa. The experience was mind-expanding, to say the least. Since my first summer in South Africa, I returned many more times, received a Baccalaureate of Science in Wildlife Management, fell in love and married my beautiful South-African wife, Cornelia, and founded ResearchWild!
All of this has been and still is an amazing journey. So amazing, in fact, I want to help provide similarly inspiring opportunities to others. By providing an ever-growing list of internship and research opportunities to students around the world, I hope to help us make better decisions about our world's future by increasing our awareness and understanding of this precious planet and those we share it with.
Michael Machart – founder and owner, ResearchWild!
Michael Birt M.S.
Founder
My passion for wildlife conservation began when I was very young, and like many of us with this passion, it never went away and only grew stronger. This fascination led me to Texas A&M, where as an undergraduate I found a degree track in Wildlife and Fisheries that fit me like a glove. During my junior year I saw a flyer for a land and marine conservation study abroad trip to Australia and Fiji. When it came to the cost for the trip I found myself on my own. I also had never been out of the country. That day I decided none of this would deter me.
I got accepted into the program, applied for several scholarships and loans through Texas A&M and received multiple, and obtained my passport. The study abroad program was AMAZING! It opened my eyes and changed my life. I became more social, trusting, confident, knowledgeable, and my professional network expanded exponentially. I networked with the local university and set up an internship of my own assisting marine Masters and PhD students with catching and studying sharks and whales. After I graduated from Texas A&M University, I went to work for the Fort Worth Zoo as a mammal keeper. After two years, I decided it was time to go back to school and my supervisor from Fort Worth introduced me to a professor at Tarleton State University. He took me on and thus began my Tarleton master's odyssey.
Midway through I found an internship at a game ranch in South Africa where I learned many new techniques in the wildlife management field. This internship spurred my excitement and passion in a new direction. I wanted to help create an internship program that created a massive network of connections between university students and property owners, professionals, and researchers based on trust, hard work, and follow through. The seed of ResearchWild! was planted that summer.
After graduating from Tarleton with my Master's, I got hired on as an animal care specialist at Fossil Rim Wildlife Center. Fossil Rim Wildlife Center is a world renown breeding facility for endangered species that has taken part in several reintroduction programs where many of its animals were introduced back into the wild.
One day after work, Michael Machart came over to visit and during that visit the vision of ResearchWild! was discussed and weeks later the company was created and named ResearchWild!
Michael Birt – founder and owner, ResearchWild!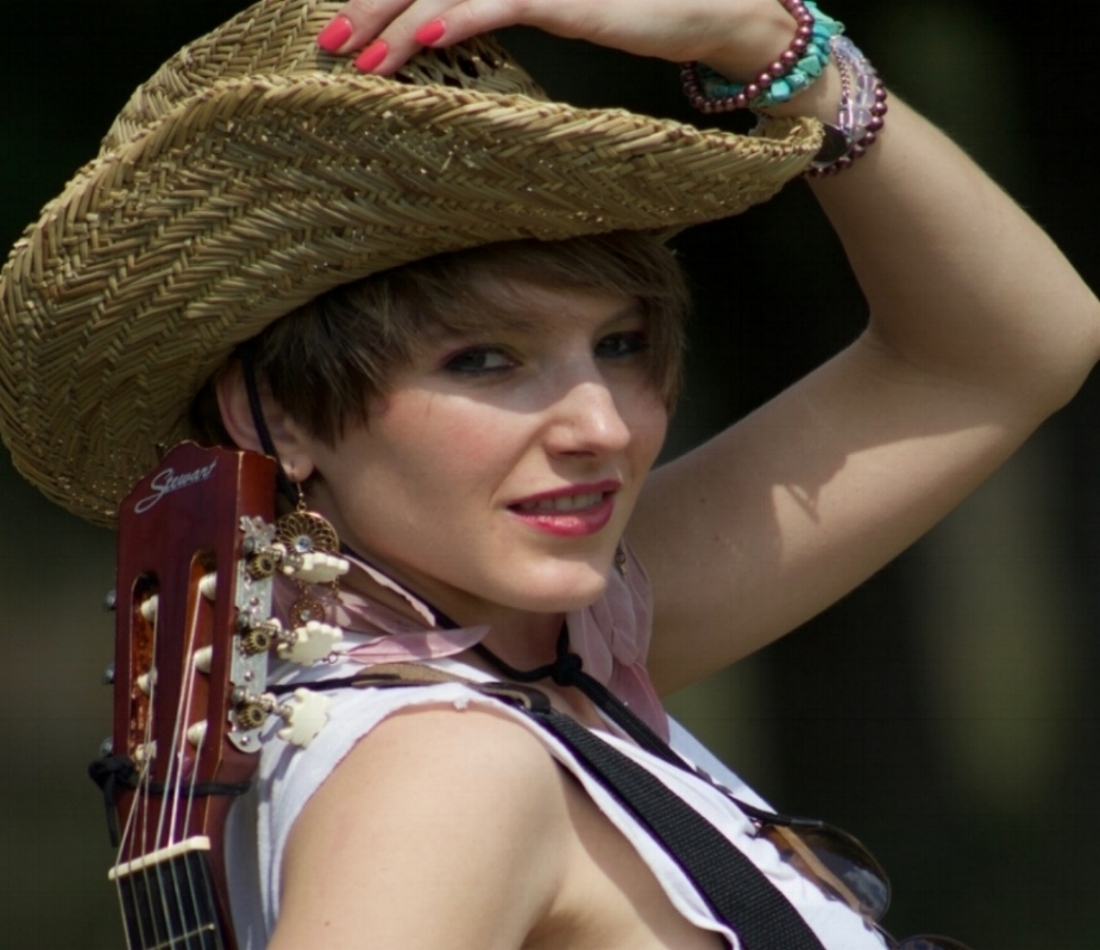 Program Administrator / Cultural Specialist
Hallo! My name is Cornelia Machart. I am originally from South Africa, but I recently moved to the fine state of Texas! Coming from a family of environmentalists, I am very passionate about conservation and the environment. This passion, and the skills and experience I earned studying project administration, project management, and business management while working throughout the African continent in a fast upscale engineering environment, makes me perfect for fulfilling my role as ResearchWild!'s Program Administrator and Cultural Specialist.
Other skills and experience I possess include knowledge of South African and international wildlife law, a strong ability towards public interaction, and experience with resource management, program management, and oversight functions. I also have excellent interpersonal, verbal, and organizational skills, and the ability to work in a multi-cultural team.
I will always do my best for ResearchWild! and you!
Corneila Machart - Program Administrator and Cultural Specialist, ResearchWild!